About Enriched Real Estate
Enriched Real estate is your portal to all things connected with Big Data in commercial real estate.
Accurate commercial real estate data is essential to making informed decisions. Whatever your role, the data you need to make decisions, grow your business, advise your clients or do your best job can be found at Enriched Real estate!.
What makes us stand apart
We make data collection seamless and the results powerful so you can concentrate on what you do best. The data is qualified, accurate, and has more information than what is readily found through regular means.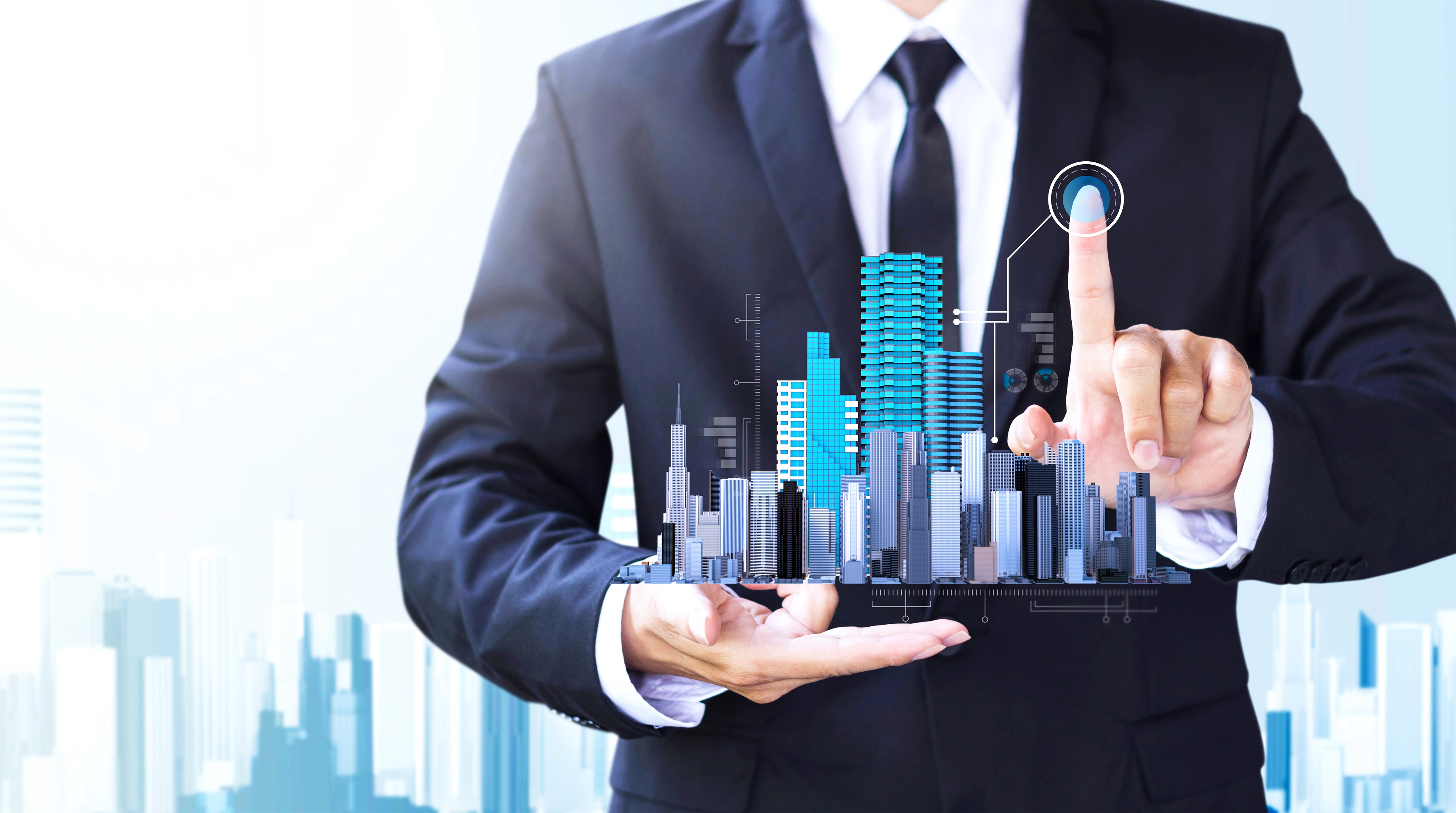 Enriched Real estate was formed by appraisers not satisfied with the data currently available.
We enrich the data from multiple data sources:
Public and private data sources
Industry professionals – owners, appraisers, property managers, inspectors, leasing agents, and brokers
Enriched Real estate has the best quality data available due to the enhancements added by appraisers. The principal has been in the data business and the appraisal business for 20+ years.
---