Commercial and Residential
Real estate property search begins here
Limited Trial Offer

View 5 properties for free
Property search listings across America (150+m Properties)
A premier Real estate professionals
Our goal is to provide you the best services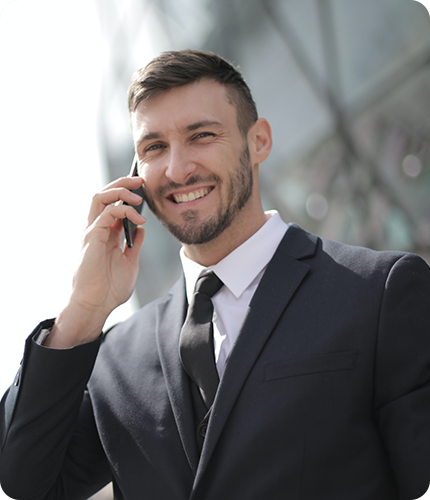 Be the Local Market Expert
Gain a real understanding of your local market down to an address level. Find commercial properties by suburb, street, or individual address. Understand property values, recent sales, and comparable market estimates.
See what is for sale and for rent in the area, and deep dive data in individual properties including features, land size, ownership details and sales history.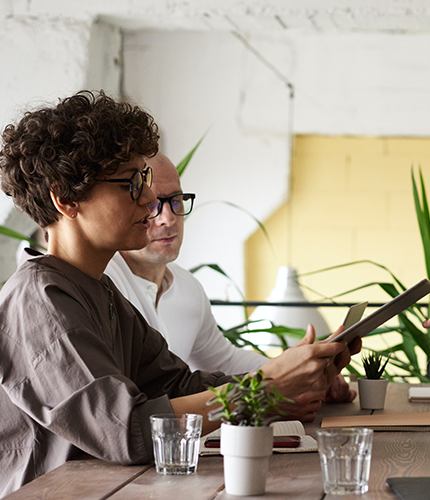 Win New Customers
Identify new business opportunities by understanding changed ownership status.
See investment properties that have been on the market for extended periods or that have recently sold, and who listed or sold them.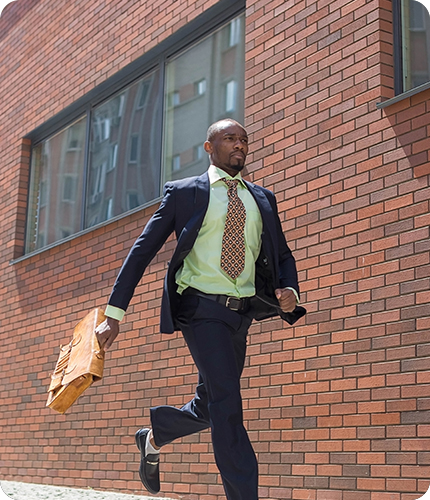 Save Time and Effort
Use the intuitive tools to view, manage and print active listings. Produce reports and buy land titles.
You can even export data to your own database. (Data export not available on 'Investor' or 'Advisor' packages)
Engage with Prospect Clients
Have more informed conversations with prospects and clients based on your knowledge of property pricing, features and ownership status. Provide accurate reports for pricing estimates, sales prices, or valuations backed by the most up-to-date property information.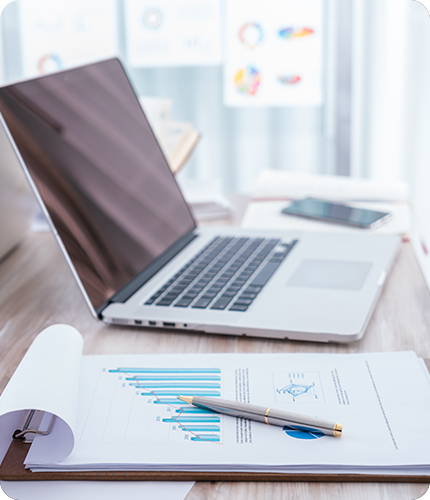 Customised, Professional Report
The Signature Reports platform is a powerful tool inside CARS helps you create beautiful, modern reports to help you stand out against competitors and provide a great service to vendors and clients.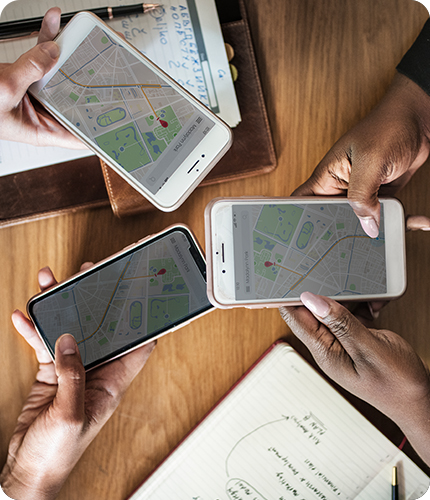 Enhanced Mapping Tools
The mapping inside Enriched Real Estate doesn't just let you see where a property is located- it provides you with a range of tools to measure distance, measure area and overlay dozens of valuable data points to give you a rich visual picture of key property attributes, situation and surrounding market performance.
Data-Driven Real estate Technology
Enriched Real estate provides market leading property data and analytics.
Utilize the tools used by top investors and start making better business decisions.
Property Selection
Narrow down your commercial property options with ERE's side-by-side property comparison view.
Market Analysis
Use mapping tools to define your market area to analyze sale, rental & occupancy trends.
Property Analysis
Browse comparable sales to help value via sales comparison or income approach.
Property Valuation
Complete your own valuation report or order a report completed by a MAI appraiser.
Find A Lender
View lenders with recent completed loans on similar properties in your market area.
Find A Owner
View owner with recent purchased property in your market area.
Browse Our Most Popular Property Types
One place to give you any property's history, value, owner info, comparable sales as well as lenders for all regions of the U.S.
↑